The match is getting pretty close. Time for a teaser...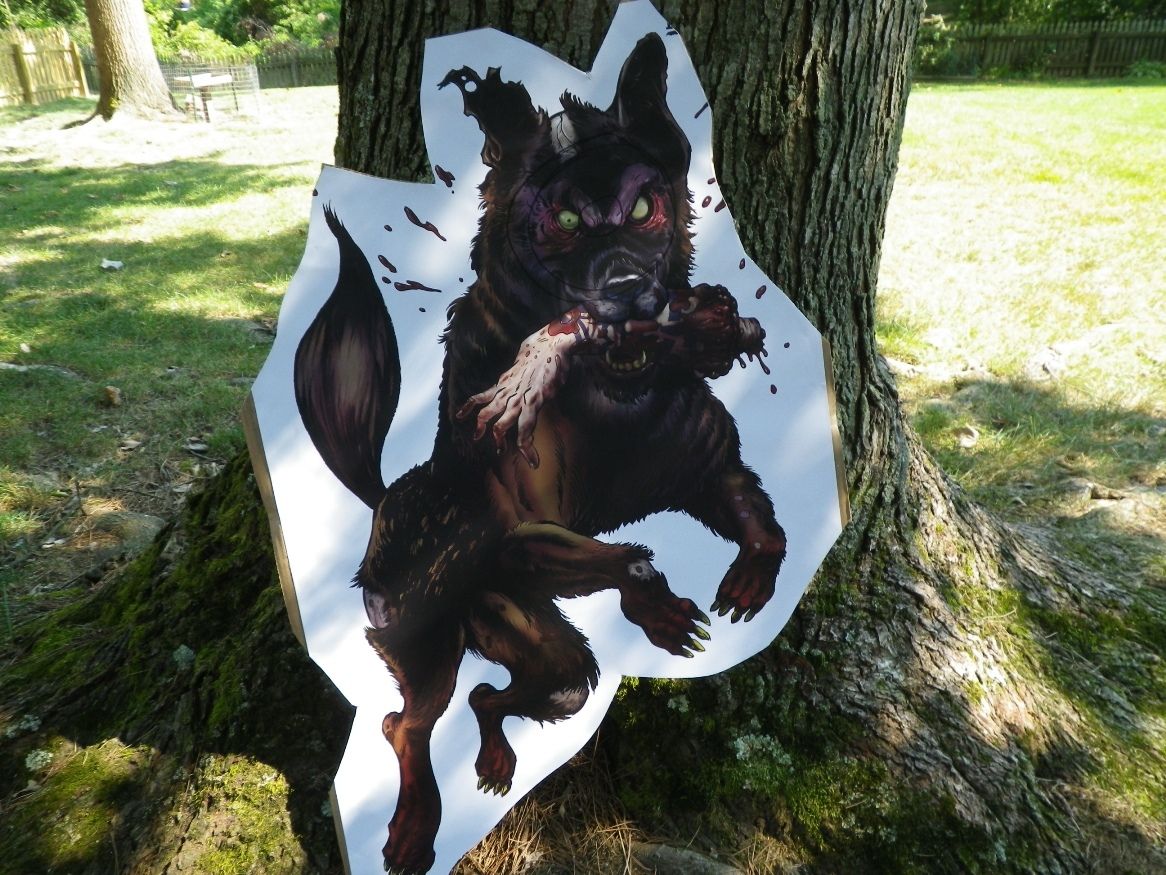 ---
Member
Posts: 265
Joined: Sun Oct 18, 2009 10:40 pm
Location: WV
Please, oh please don't put any left handed stuff in the match. It's pretty horrible when people are forced to shoot that way.
---
---
---
---
---
SWMBO: "What a cute couple!"
Me: "Cute couple of what?"
SWMBO: "Targets ....
"
Viva La REVOlution!
---
Chillywig wrote:Should I even ask what your neighbors think about the undead hoards walking around your backyard? Probably don't get too many trespassers...
So far, no one has said anything to me about it.
Of course, that might be because I have full sized zombies standing in my back yard...
Oh, btw, trespassers have bigger worries than the zombies.
---
Can't wait to meet to meet the lovely couple, with an AR of course!
---
---
Who is online
Users browsing this forum: No registered users and 1 guest